RECYCLING!!! ENVIRONMENT LEVEL B1 CLASS
Recycling involves taking materials from things that are no longer wanted or needed and using them to make new items.
*`RECYCLING'*
Even before the modern environment movement began in the 1970s, recycling had existed for thousands for years.
Recycling movement.
Before the industrial age,people couldn't make goods quickly and cheaply,so nearly everyone recycled items on a daily basis.
~INDUSTRIAL AGE~
In times of war, metal objects , like coins , jewellery and statues, were melted down to make weapons.
Metal objects.
War.
Weapons.
Coins.
Jewellery.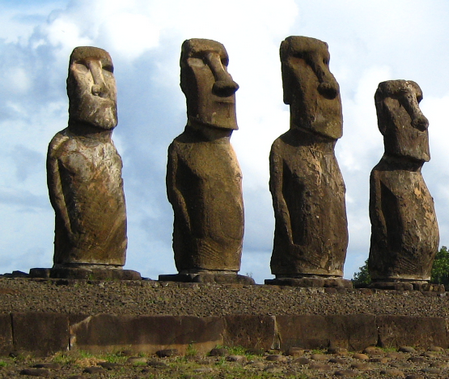 Statues.